Video quality
is easily confused with video definition/high definition but they are in fact both very different things. Video quality is the how the image looks itself, no matter if it is an Atari 2600 game or a DVD movie. The quality is in the color, noise, clarity, saturation, etc. While these settings can be adjusted on your TV, the signal going to it from your game system or supergun can rarely be adjusted. Different superguns will have different video output types that vary the picture quality.
Composite Video
(CVBS)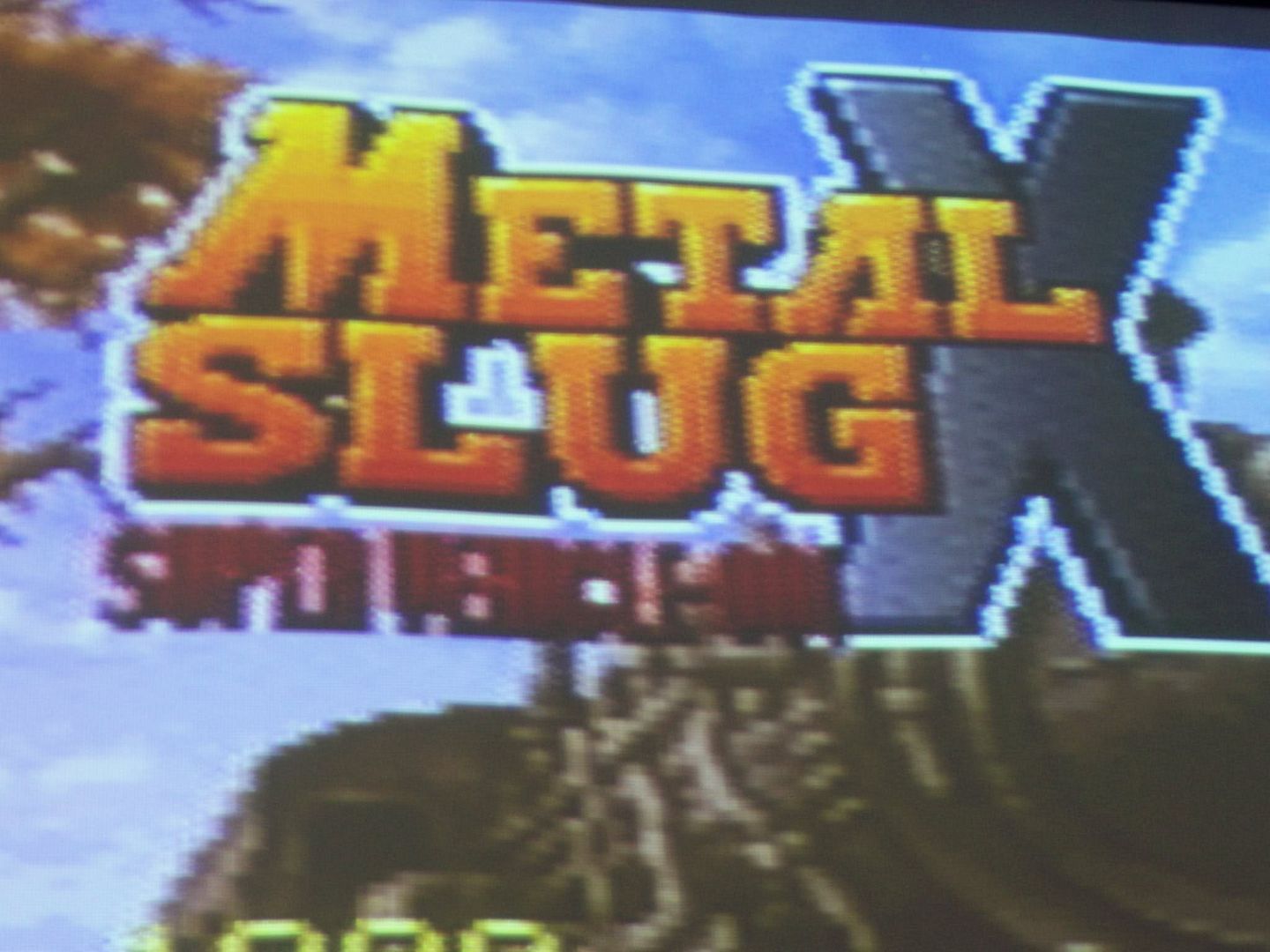 This is the standard video signal used in the USA. It is a single yellow connector (red and white are audio) that combines all your video data into one wire. Problems in quality include heavy bleeding of yellows and reds, dot crawl (the static-y movement in blacks), cross-color artifacts (rainbow colors between blacks and whites), over-contrast, and "blurriness". A truly pitiful form of video but still the most widely used today. Notice how the red text above (SUPER VEHICLE-001) is almost eligible.
S-Video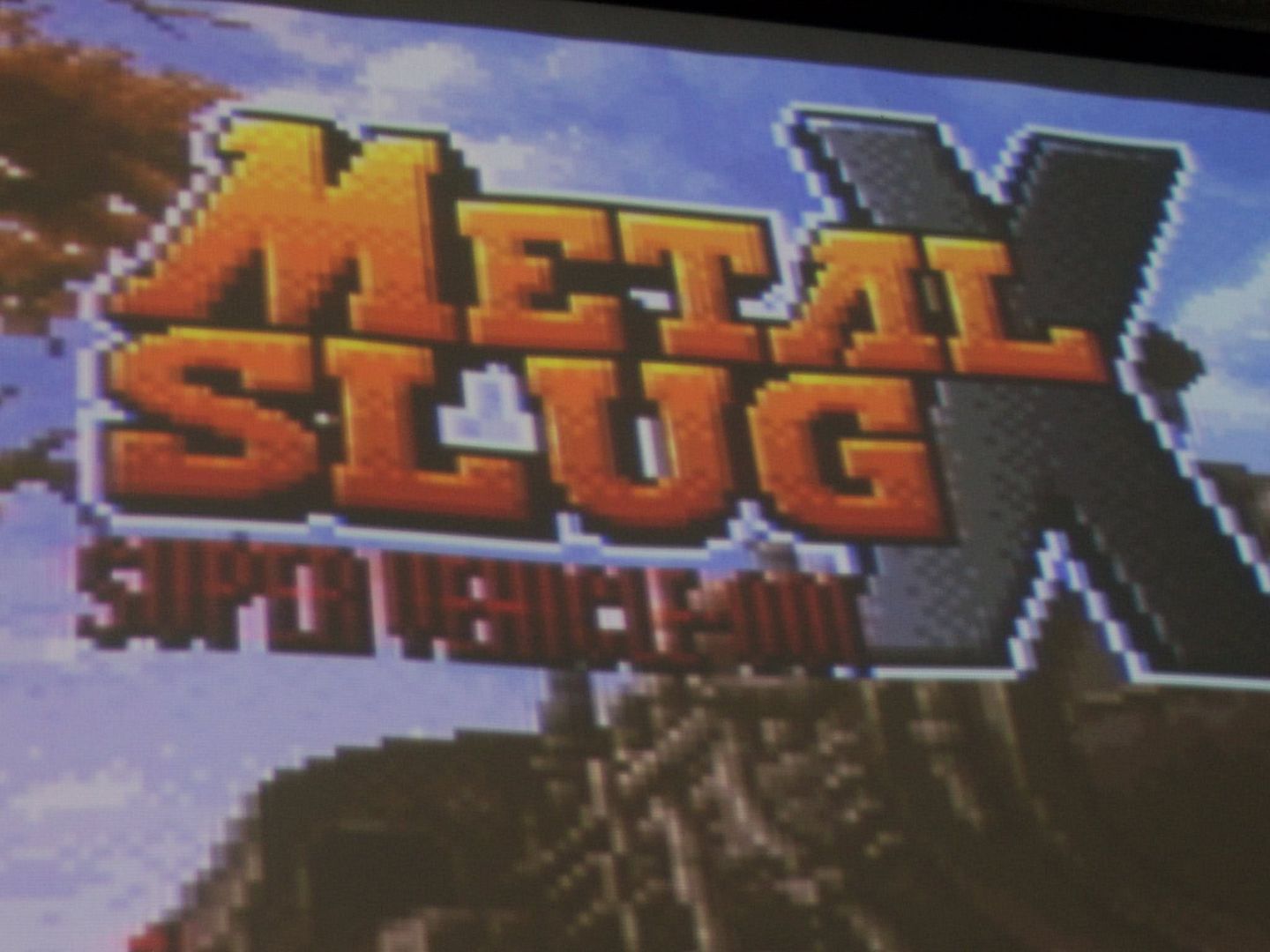 Certainly a large leap up, S-video provides 2 lines of video data; Chroma (color) and Luma (monochrome sync image). Since the color has its own line, there is a large improvement in overall clarity and far less color bleeding. Dot crawl is nearly eliminated and cross-color artifacts and over-contrast are completely gone. S-video inputs and outputs can be identified by a 4-pin DIN connection and a single male-male 4-pin DIN cable.
Component Video
(Cr Cb Y, Pr Pb Y, R-Y, B-Y, Y)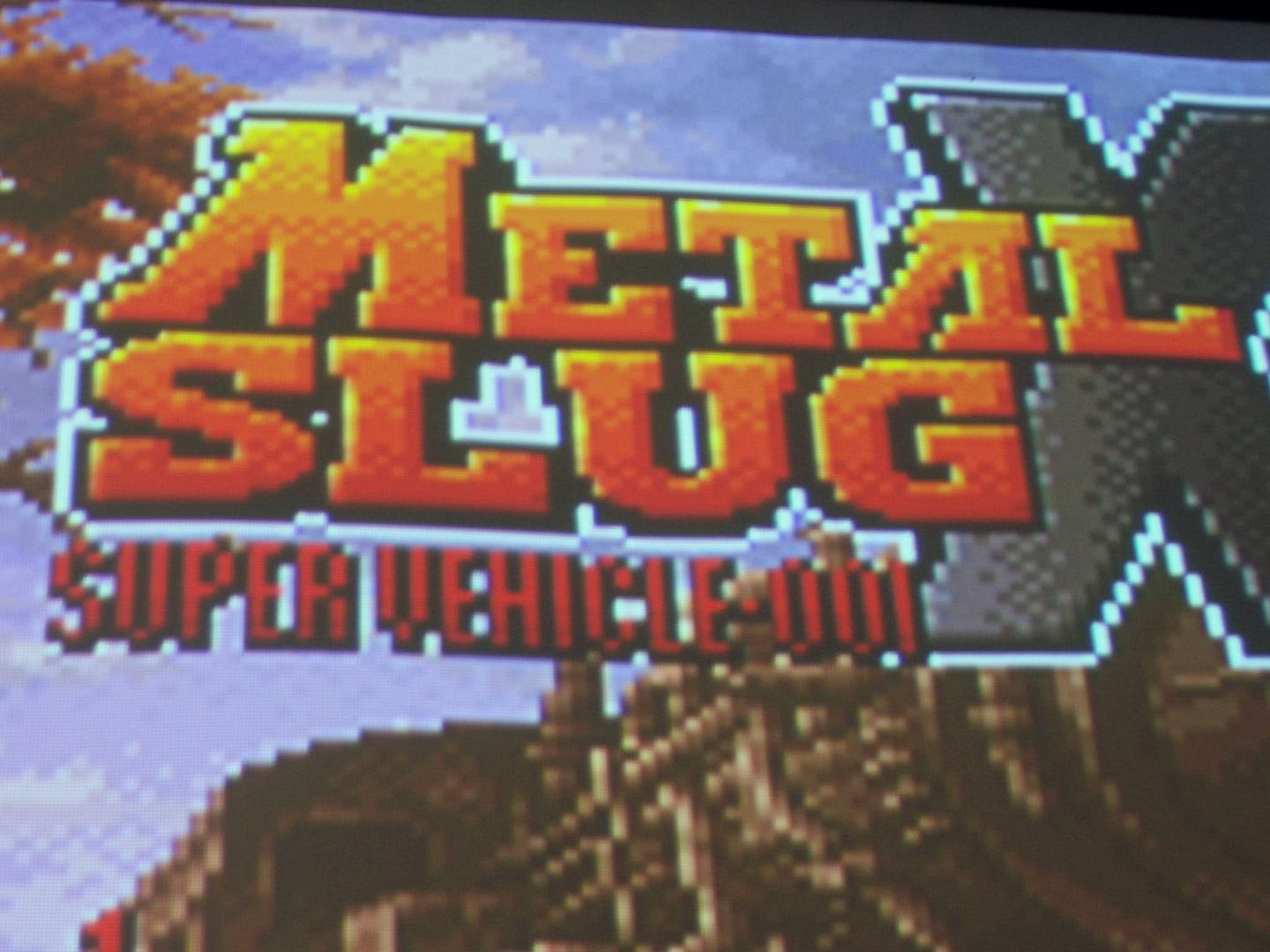 Component video is the newest form of video modulation. Represented by red, green and blue wires (NOT RGB), Component video uses 3 wires to send video data. The 3 wires are known as R-Y (red minus luma), B-Y (blue minus luma), and Y (Luma+Green). While the colors are finally separated, there is a very large problem with the Y signal. Since Luma, Green, and Sync are all combined into one wire, it is extremely difficult to do analog adjusting of this signal. To get a perfect green with perfect brightness and clarity is pretty much impossible and is the final proof of why RGB reigns supreme.
RGB

(Red, Green, Blue, H/V/C Sync)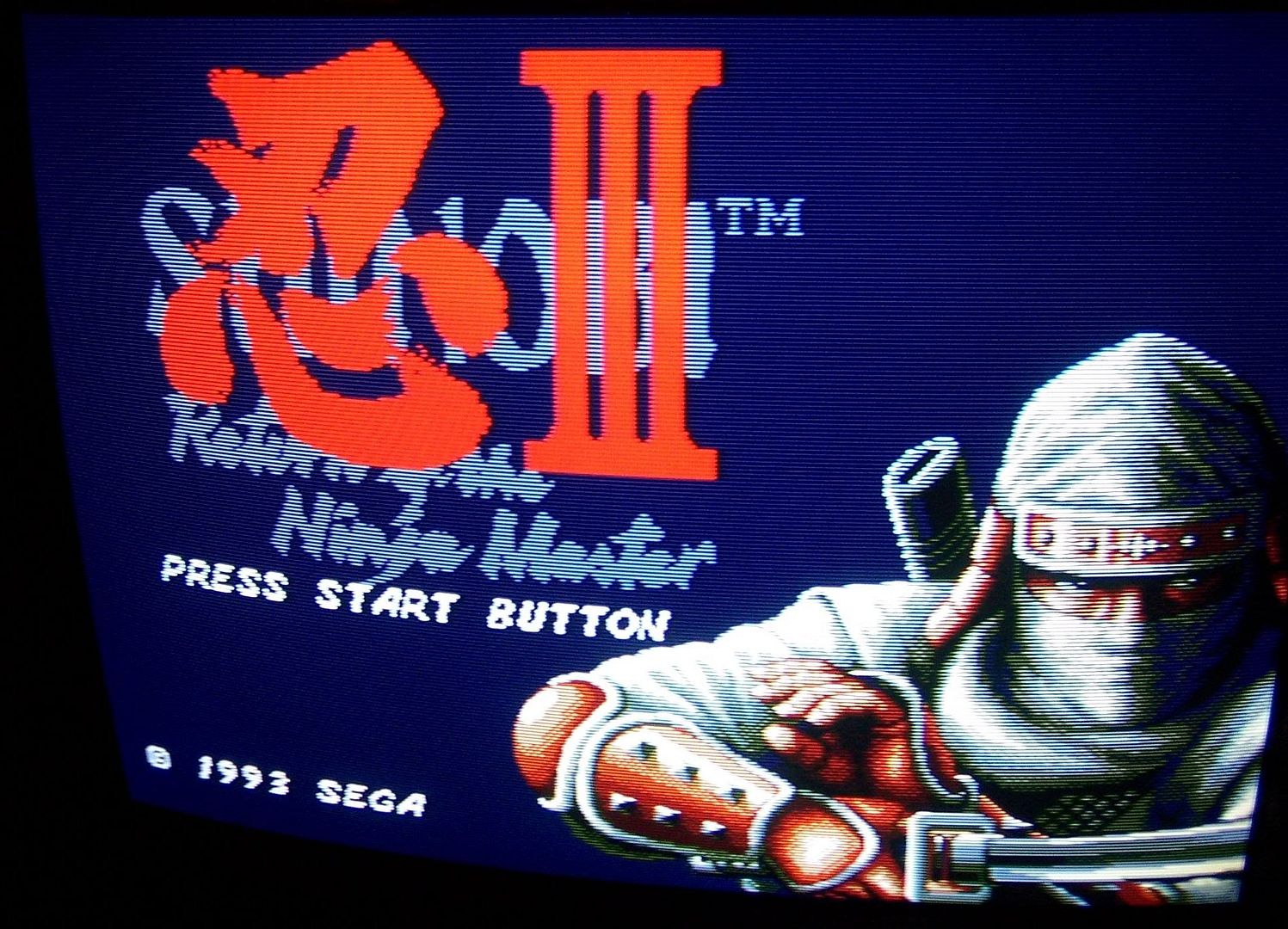 A pure video signal (highest quality) is an RGB signal, which is composed of 4 to 5 wires: red, green, blue, and 1 or 2 sync (synchronization) signals. This separates the all the color data to give you the finest image in every possible way. An RGB signal is not demodulated inside your TV, thus it goes "straight to the guns" as people say. This is because the actual light signals sent through a television tube are RGB, so the signal coming from your equipment is simply amped and sent straight to the screen. The result is a razor sharp pixel-perfect image with vibrant and true color. Sadly, there is no standard and very little use for RGB in the US, only the Japanese and European equivalent of SCART. However, VGA (your computer signal) carries RGB lines and so do newer HDMI systems, so while it may take nearly 50 years (since the signal has existed), it may yet be possible to make a universal US market of RGB signals.