In 1974/1975 Federal Signal was tasked with manufacturing a light bar to stay compliant with California Vehicle Code Section 25252 states that: "Every authorized emergency vehicle shall be equipped with at least one steady burning red warning lamp visible from at least 1,000 feet to the front of the vehicle. There is no code enforcement for the rear amber flasher. The designers at Federal Signal took a model 12 light bar, removed everything from the frame except the outer rotators. They took the motor and gear cage apart, and re-assembled it on the passenger side. They also mounted a tall triple reflecting cascade mirror to the side as well. On the driver side they made a mounting plate for a front mounted par 46 (ge4001) and a rear mounted par 46 (ge4478). They installed a tung sol 537 can flasher for the rear bulb and the front was a steady burn. The five position terminal block was labeled PWR RED, GND, SPKR, PWR AMBER. The motor, outside rotators and front steady red bulb were all together on the first screw. The rear amber flasher was separate.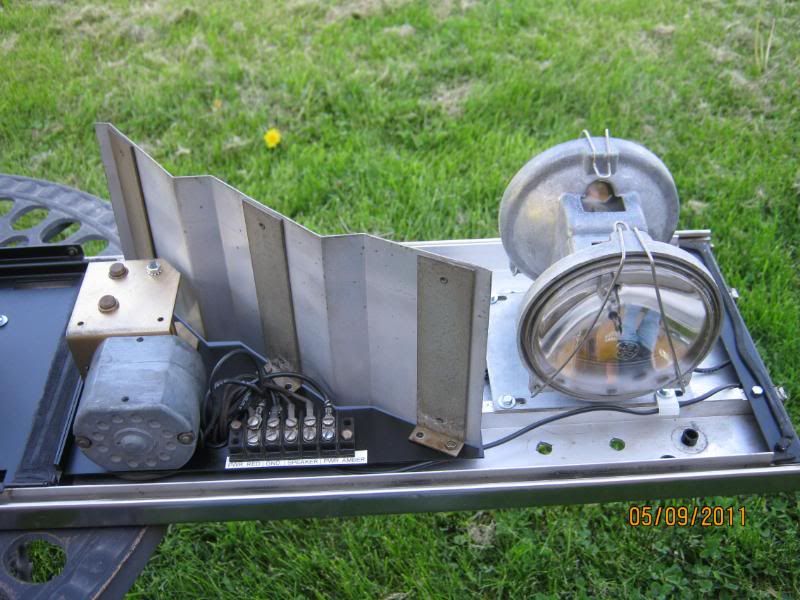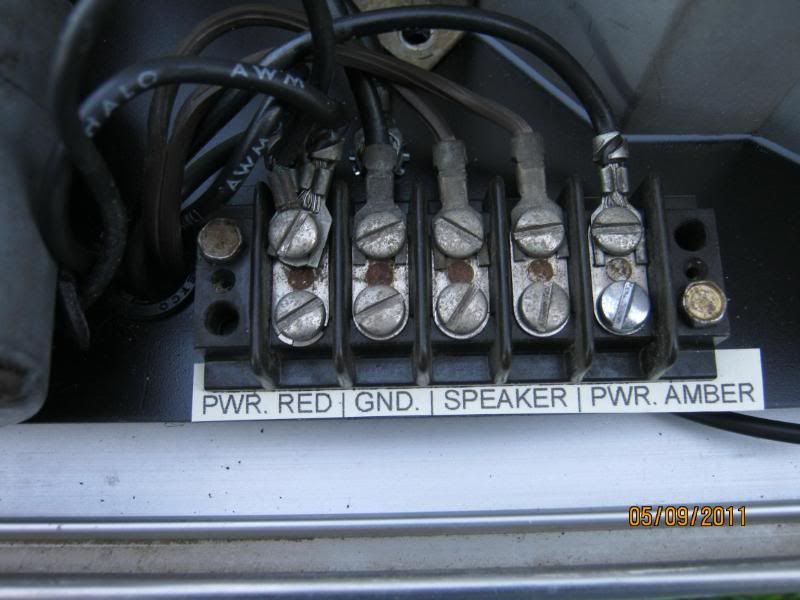 This is the same light bar used in the hit TV show's Emergency, CHiP's and Code Red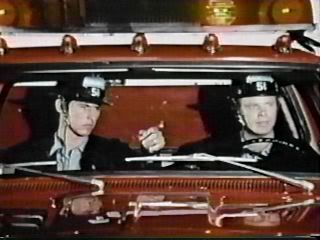 In Multnomah County Oregon the Sheriff liked the CTS bar so much he ordered them for his cruisers. He had one change done to the bar to set them apart. He ordered them in all blue. Federal Signal sent them a prototype to review.
The decision was made to have the front steady light in red eliminated and so they eliminated the front panel cutout from the order and the amber rear flasher remained.