To get in the spirit of reading this blog entry, please let the above song run and play as you read. By the way, who knew that they were saying "For Auld Lang Syne?"
I swear I just now discovered that.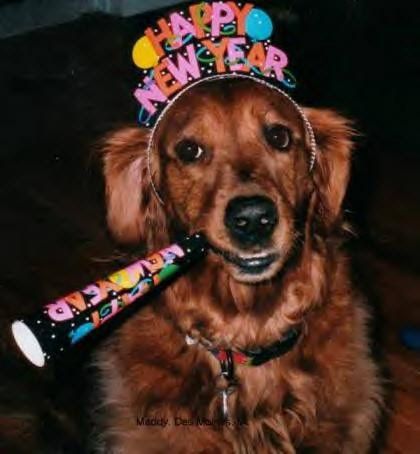 HAPPY NEW YEAR Tucker's Tales readers! Stay tuned tomorrow for a special treat on the blog as we celebrate our 1 year anniversary. Please send all gifts to Kristen Geil in Chicago, for I have just recently cleaned out/thrown away/organized/donated to Goodwill 75% of the things I own (thanks, Mom) and have no room for the clutter. 
For some reason we as a society have convinced ourselves that the best time to
"start anew"
 is on the first of every year. We may put off joining the YMCA for 3 months because even though the idea entered our mind in mid-fall, it will just be easier to start at the beginning of the year, right? Not wanting to get up an hour earlier to work out will certainly disappear when the clock strikes midnight. 
My point is this:
Many of us make "New Year's Resolutions
."
Often times these resolutions are meant to be very big, life altering decisions that will change the way you do things in the coming year. Some people try to kick old habits. Others try to start new ventures. Let me let you in on a little secret, in case you didn't already know...
Starting this blog was my New Year's Resolution last year. 
I can honestly say that this blog has probably been the only New Year's Resolution that I have ever accomplished. 
But just in case you were curious, I have browsed through my memory bank to share with you every New Year's Resolution that I have ever had in my life.... Enjoy a
Day
Resolution in the Life Of Ally Tucker.
*I don't have a picture of me from every year of my life on hand, so instead of using ONLY pictures of myself, I will ALSO use pictures of children that I do not know from Google Images. I will try to be politically correct and represent all races in my fake scrapbook. 
--> Find out why my sister calls me Lettuce (Background: Before I was born, my sister wanted my parents to name me "Lettuce." Instead of accepting that they in fact did not name me Lettuce, she refused to call me by any other name for years. Ironically, I now hate salad. Coincidence? I think not!)
-->
Don't cry on the 1st day of school next year (I was
that
kid...)
--> Write the "Y" at the end of my name (Ally) facing the right direction....that was a big problem when I was doing things like writing my name on walls, my baby dolls heads (not sure what that was all about), desks, my sister's bunkbed (sorry about that Colleen). 
-->
Learn UK's starting line-up
(I think I have known every single one since)
-->  Take more glamour shots with cheek resting on my hand
--> Stay sassy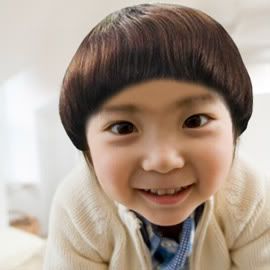 --> Learn how to write a cursive "Z"  (I still don't know how to do that...and neither do you)
--> Hold an alligator (check!)
--> Beat the N-64 game "Donkey Kong Country"
--> Win 1st place in the Science Fair
--> Get a UK Starter Jacket
-->
Learn to accept my Cleveland Indians Starter Jacket
--> Keep my Nano Puppy alive for longer than 24 hours 
--> Learn how to roller skate backwards so that I can look cool at Champs Roller Rink
--> Beat the N-64 Game "007"
--> Come up with clever Away Messages on AOL
--> Get a State Championship Ring as a South Oldham soccer player (check! check!)
(That picture actually is of me and 2 of my best friends from high school)
-->  Stop going to Oldham 8 movie theatre every weekend and dressing up like a goober while 1 of the 3 of the "8-er Crew" pretends to be on crutches and trips and falls in front of people in line at the theatre to see what they do. 
-->  Get a bit role on the soap opera "Passions"
--> Start wearing underwear under your pants
--> Convince Dawson's Creek's producers not to end the series
17 Year-Old AND 18 Year-Old Resolutions:
--> Destroy Sacred Heart
--> Remember to take Tuberculosis Pills every day so that I don't die (whoops)
--> Survive rooming with the person pictured above for a year
20 Year- Old thru 22 Year-Old Resolutions: too busy loving every single thing about my time at Transy to make resolutions. 
--> Find a new job (When the highlight of your job becomes winning a ridiculous amount of "Around the World" games during the patient's smoke breaks...it's time to move on)
--> Start a blog! (Check!)