With the UK-UNC basketball game coming up on Saturday, there's only one question on our minds: Assuming you aren't one of the privileged 25,000, what would you do to attend that game?
Luckily, I have plenty of answers. If you have extra tickets, a way to get me from Chicago to Lexington by Saturday, and want to see me complete one of these ridiculous tasks- Holla.
I would... name my first born child (girl or boy) Doron Terrence.
I would... wear a Nickelback t-shirt to the game (as long as it's royal blue)
I would... eat a McRib sandwich (a tall order for a vegetarian).
I would... get a teardrop tattoo somewhere semi-visible with the date of the Laettner incident underneath.
I would... attend the game with a visible camel toe the entire time.
I would... live with Becky Goncharoff again for a year.
In happier times.
I would... get a cat. Maybe even two.
But still probably mildly abuse it.
I would... adopt the Griffin twins.
I would... ask Matt Walsh out, via MySpace.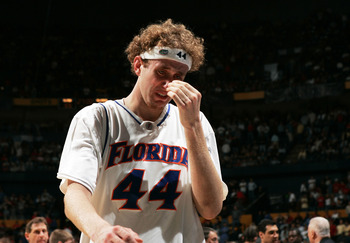 I would... try out for the WNBA.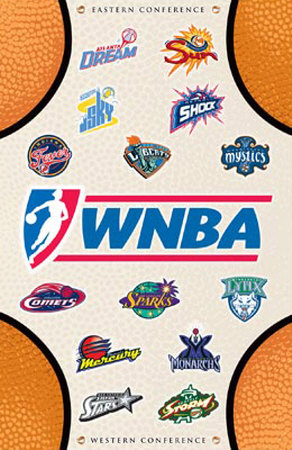 I would... be a groupie for Lord of the Dance.
I would... watch the movies Glitter and Gigli back to back.
WHAT WOULD YOU DO? Let us know in the comments or on Twitter!