In story (*) means that the text is based on the picture!In order to play as some characters you need to find them in the adventure mode or if they dont appear in the adventure mode,after you finish the whole mode,you can then use them,but with expansion characters,miis and costum characters,you can use them any time you want.:)
There are 3 Parts in th Adventure Mode:
Part 1:SmashBall Adventure
Part 2:Chaos Emerald Quest
Part 3:The Race Agenst Time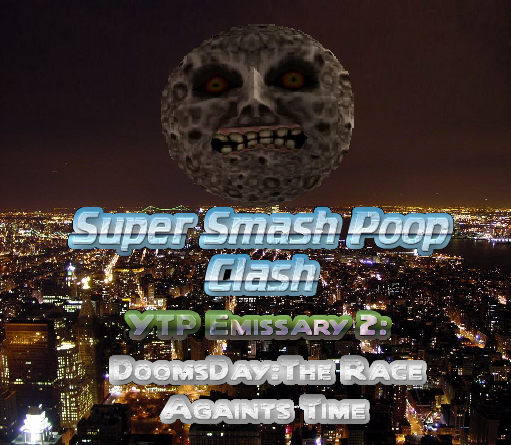 Here is the Adventure Mode's Ending Theme:
 Other Characters from the CutScenes that wherent posted on Characters:

NF:Nintendofreak1O6 (Me) he was transformed into a ghost by Knight YTP!That ghost is Flames!
Little YTP:Mr and Mrs. YTPs new son,and he is the twin brother of Little Miss YTP.
Little Miss YTP:Mr and Mrs. YTPs new daughter,and she is the twin sister of Little YTP.