Hello and Welcome to an exciting website dedicated to Land Rovers and the enthusiasm of the many like minded individuals who pay loyalty to this world famous and renowned marque.
As for now this site is very much under development and construction i have high hopes for this site as i now have some free time to be getting it underway. So bear with me and i can see what interesting features i can rustle up. 
 :  SUB NOTE: I don't have a lot of time to keep this as updated as i could due to my many commitments but i do appreciate everyone who has been here and seen what is going on. Should i have time in the future i shall revamp this and update it.
Jemima and Baker are in hibernation and hopefully this year i shall have them back on the road.
 I am also proud to say that i am one of the original rediscovery sources of info for the Searle Safari. It was through lots of hard work and asking back in the early 2000's that I alongside Former Series 2 club Tech officer Mark Rumsey that i was able to decipher what my own vehicle was and then 'shout' a lot and bring recognition for those who thought they had just another home made Camper landy.
I would urge you all to see 88 Inch Carawagons Site
This site holds a more complete register and shares a lot of info in the common interest of raising the profile and keeping this rear breed alive.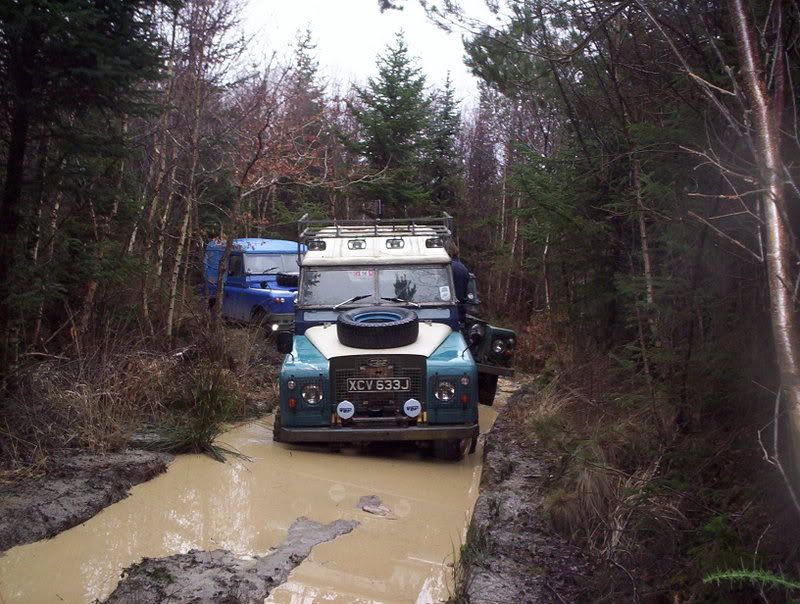 For an intro hi I'm me and I'm a student so hence the free web site bit 
 But I'm a complete landy enthusiast who has many years experience of all models of land rover form a 1948 Series 1 to a 2006 Discovery 3.