Ke$ha Project EXPLANATION :
Upon discovering the phenomena of young girls mimicking Kesha and discovering hundreds of videos produced by them online, I found no opposition to her evil influences whatsoever! I didnt know that Kesha was a Satanist at the time. I only knew that messages from her video were a terrible influence and decided to take a stand, and produce a parody video that would be attractive to this audience and also give some insight, and Godly inspiration. So began the production of. . . "Tic Tok The Puppy Don't Stop"
It took over 3 months of shooting (mostly alone) and at the time seemed like a truly impossible task! Often when attempting to set up some scenes things seemed impossible and anxiety levels were high, but when the Lord put His Hand on it things went quickly and smoothly. It took 3 weeks of editing with my Drummer and cohort Frankie in NYC to end up with the final cut of TIC TOK THE PUPPY DON'T STOP!
The first video concerning Kesha here is graphic and for adult audiences. The second Kesha video "Tic Tok" is questionable, but is a must view to understand the parody of it that we created. The third video Tic Tok the Puppy Don't Stop, is family friendly and for all audiences! God Bless You All and may you all come to understand the Truth of God's Word and His desire for us and our families!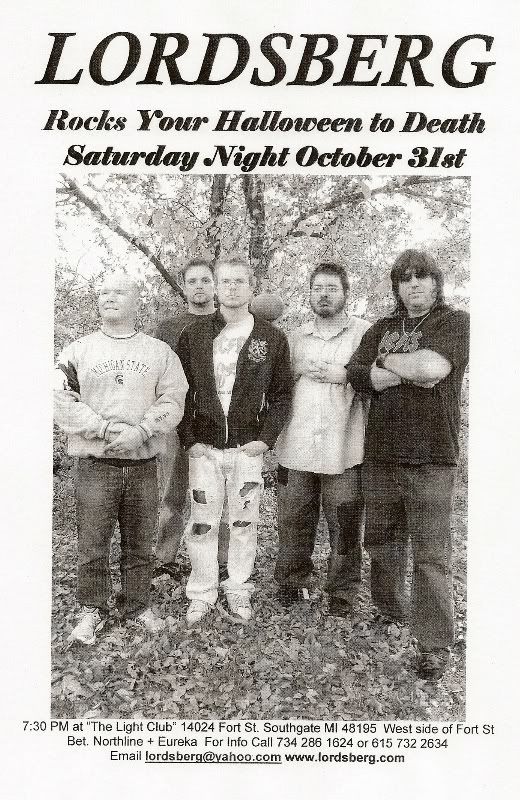 Lordsberg's
first CD single is a two song ROCK and ROLL compilation.
Written with Love about the City of Jacarepagua/RJ and Dedicated to the people of Brazil!

click pic to listen to CD


click pic for MegaLon's Website