Welcome
I am Breezesky, MC of Thunderclan, welcome to my profile. Please feel free to contact me.
Due to recent complications if there is a reason to EVER contact me off the site I have a couple different ways. 
Line: Lapis_lazuli_
Skype: gigiwinter6
Tumblr: mysteryrose1
E-mail: gloriannahatt@gmail.com
Cats
Thunderclan:
Poppyleaf- A very carefree cat that loves to find mates for other cats but can't find a mate for herself. Is best friends with mottleshade.
Oceanbreeze
mate: brakenfire (rped by lynx the mad hatter)
gender:she-cat
kits: frostclaw, flamepaw(deceased),ivorywing
Frostclaw: the sweet and beautiful one of her litter. She's very respecting of other warriors but at the same time is very playful.
Crush: none
gender:she-cat
siblings: ivorywing,flamepaw(deceased)
Ivorywing: the more mature and speedy one  of her litter. and hates loners and rouges, especially ones that try to join clan life, she's very into starclan.
crush:
gender:she-cat
siblings:frostclaw, flamepaw(deceased)
Breezesky- a small she-cat who hates fighting and is very peace loving, she hates how the clans fight with one another. she is the medicine cat of thunderclan and is one of the prophecy cats.
Power: plant manipulation
apperance: calico kit with bright blue eyes.
clan: Thunderclan
mother: unknow (adopted mother) oceanbreeze
Caramelflower
clan:Shadowclan
apperance: white cat with caramel spots.
mate: Tigerstorm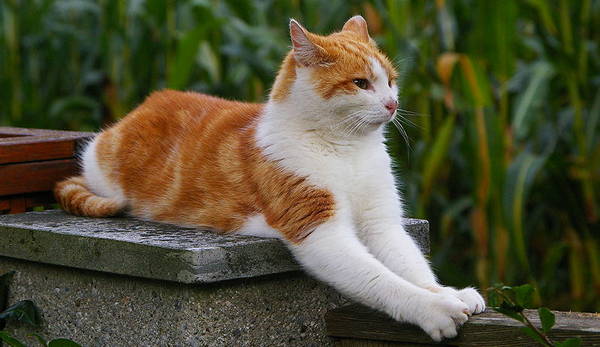 Mistyheart
Clan: riverclan
Mate: none
apperance: silver tabby with green eyes
ivy
Clan: bloodclan
crush:none
rank: apprentice
apperance: grey with green eyes