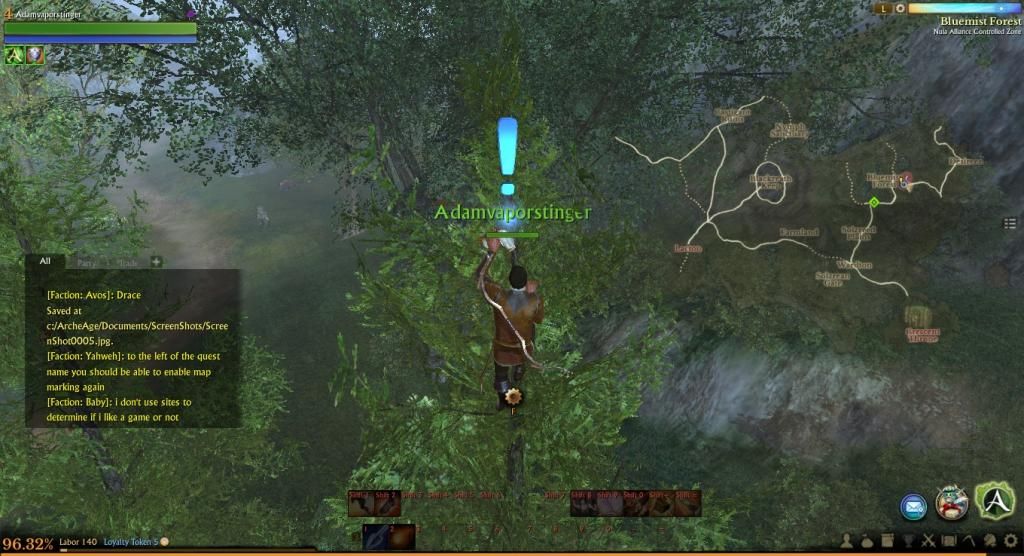 I'm climbing a tree to reach a girls doll that somehow flew 30 feet in the air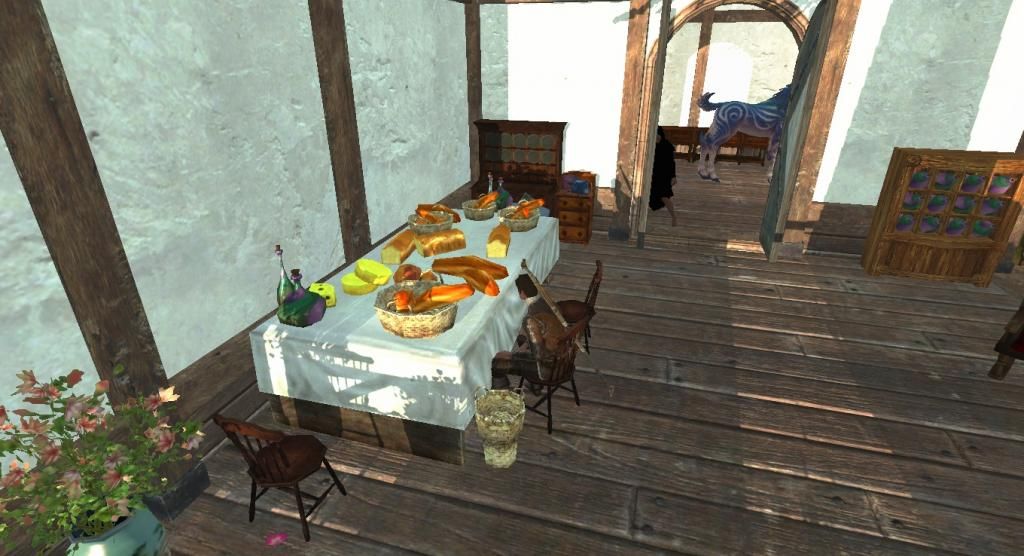 You can't say "I'm hungry" anymore like certain people... (Dark)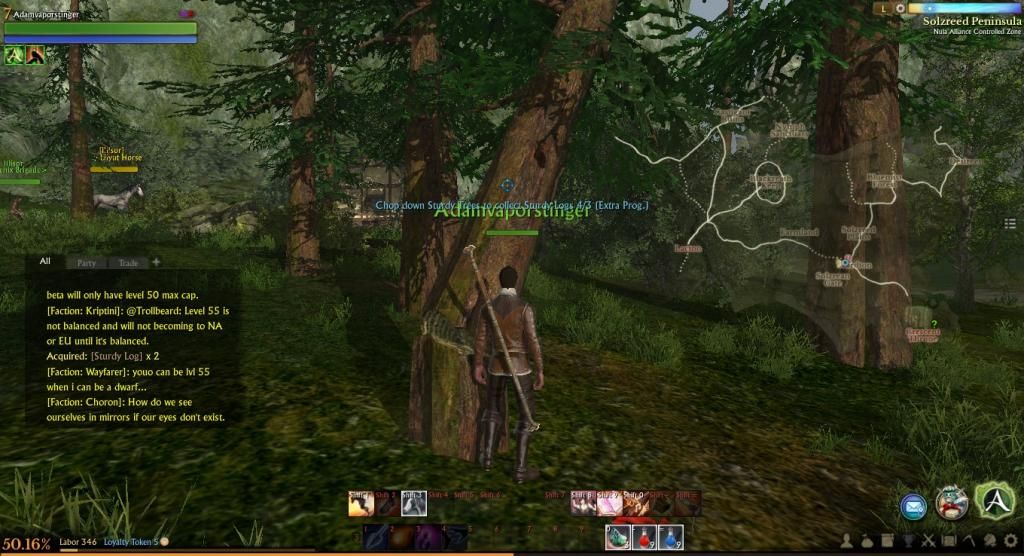 TIMBERRRRRRRRRRRRRRR!!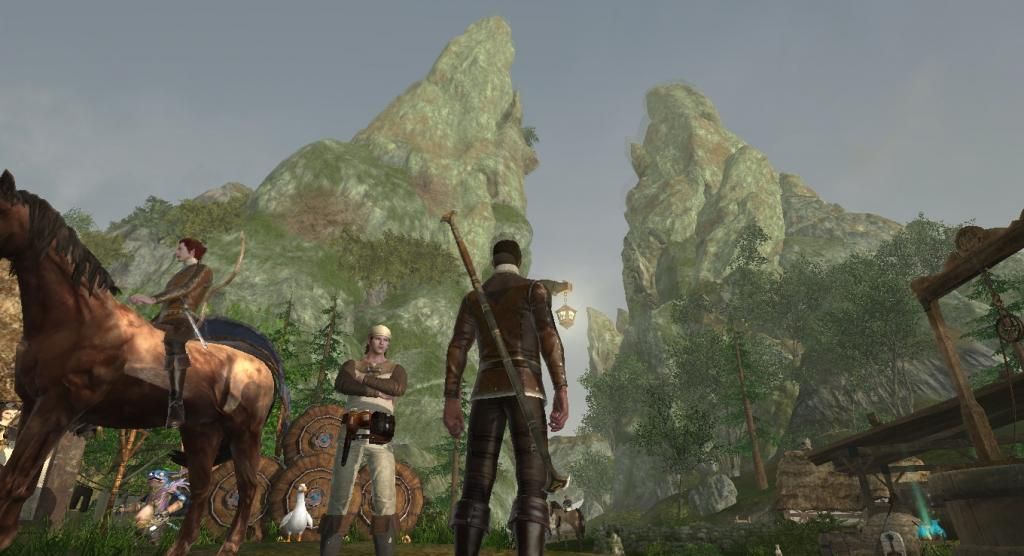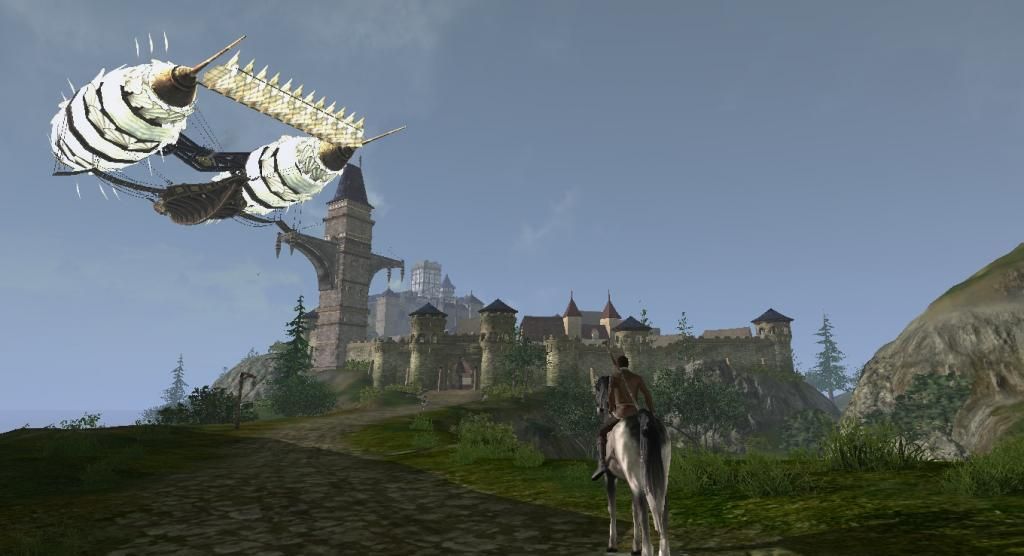 By far the best pic I took, right? This is the first major city new players encouter named Cresent Throne.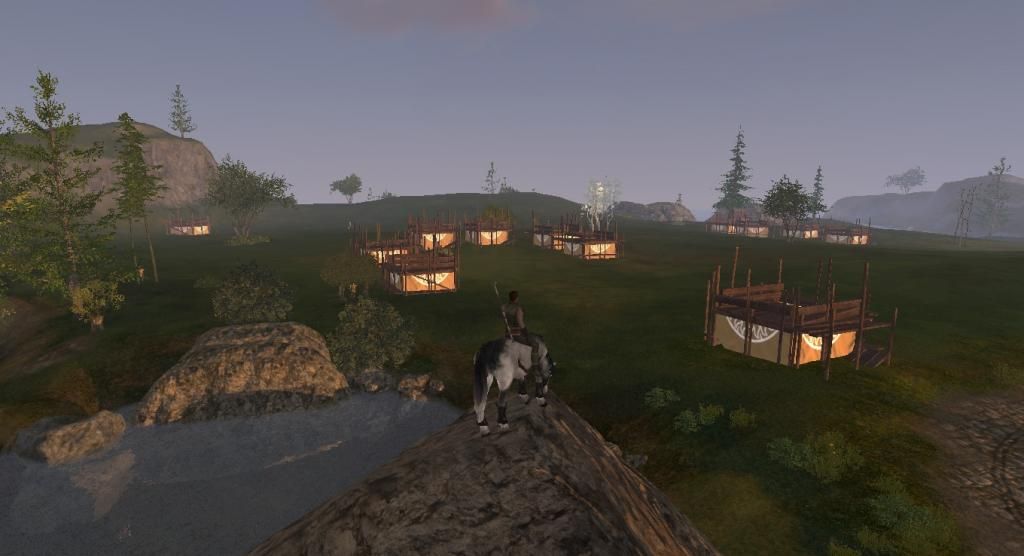 Good to see so many houses being built! Too bad you can't trust your neighbors with your potato farm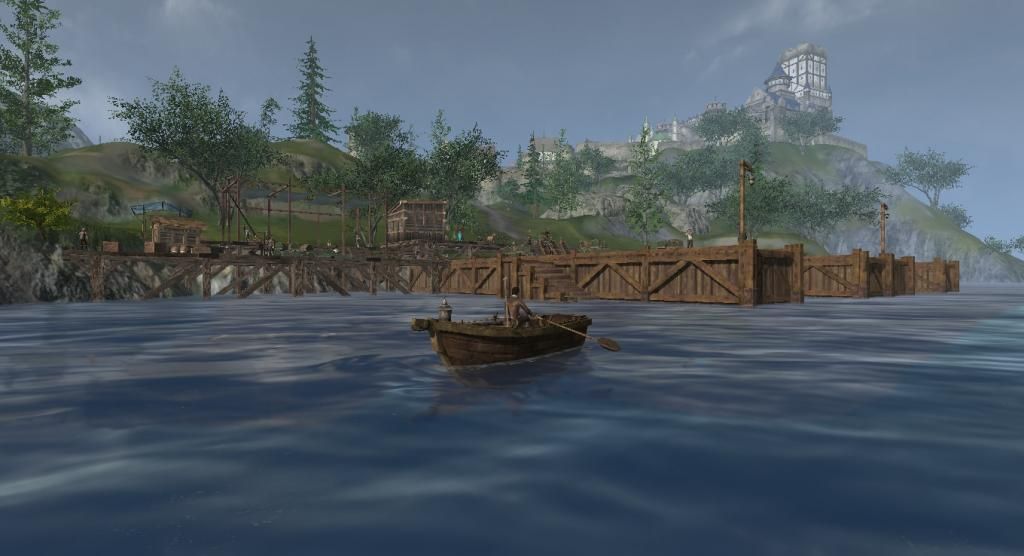 Adam's first ship... and yes it's a ship, don't you see the grand mast? 
I like how those people are jumping off the wall with their mounts. That horse is soooooo graceful.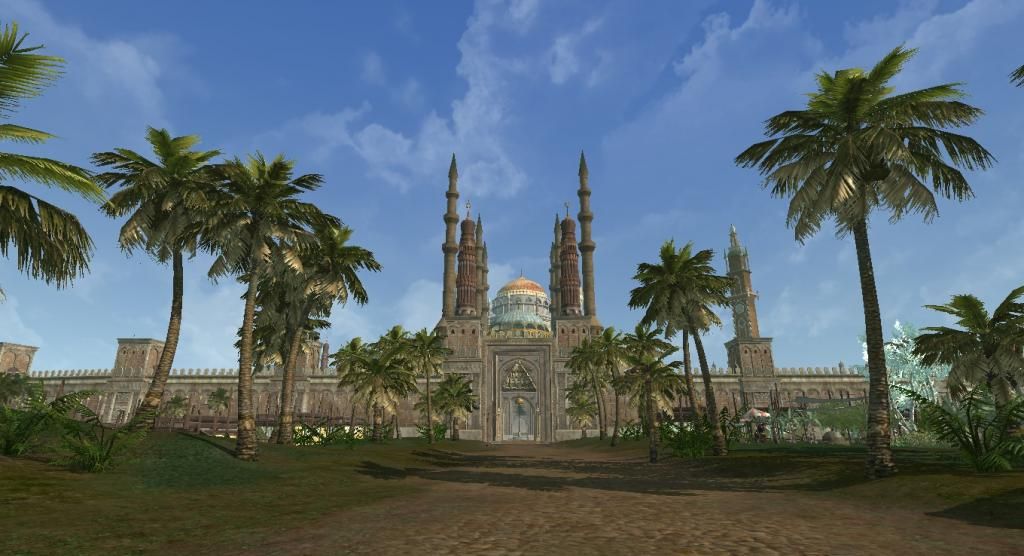 The other continent of Haranya has this city called Mahadevi.
Inside Mahadevi!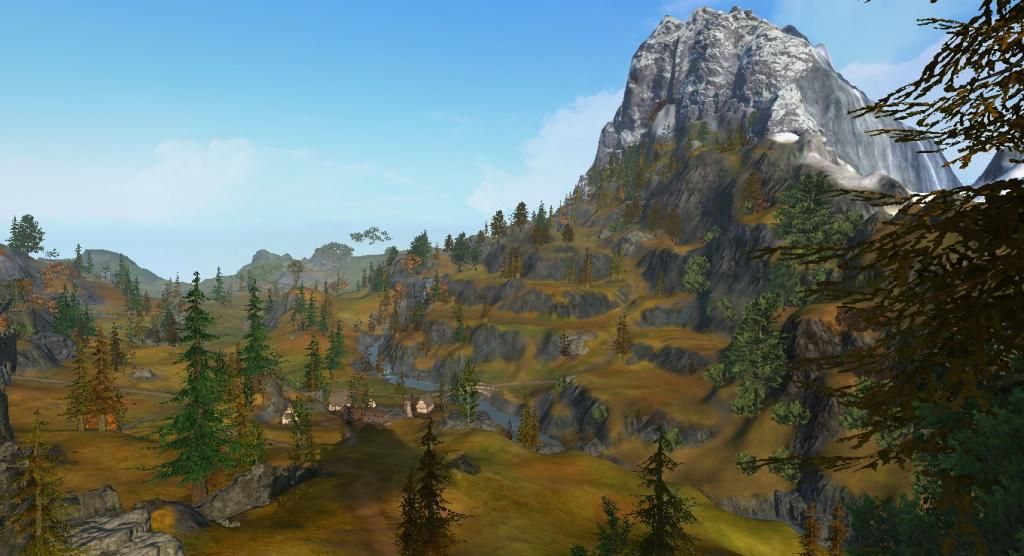 Landscapes!