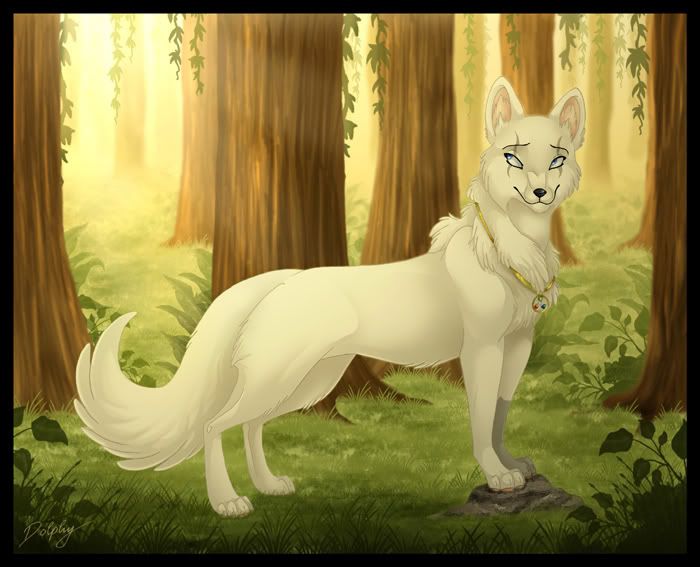 Name: Blaze
Gender: Female
Type: Wolf
Mate: None
Looking?: Yes
Pups: None
Expecting?: No
Appearance: Beautiful white wolf with bright blue eyes; regal and elegant appearance and always seems superior even when she isn't (profile picture is Blaze). 
Personality: Sweet, but don't raise her temper. She can run very fast and is a deep thinker. She is very strong. She would make a great mate with her loyalty, love, and affection.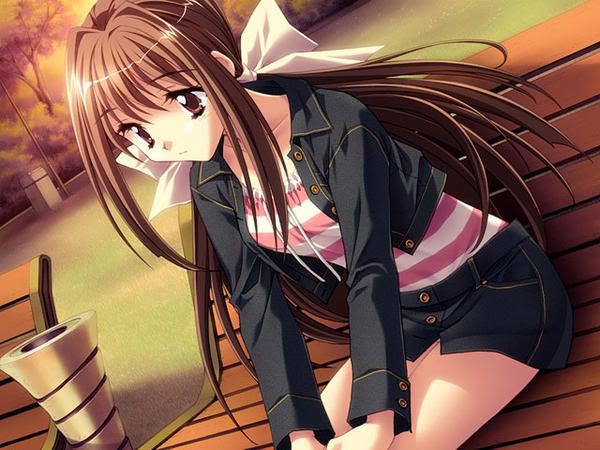 Name: Lily
Gender: Female
Type: Human
Boyfriend: None
Looking?: Yes
Children: None
Expecting?: No
Appearance: She is a cross between and girly girl and a tomboy. She has her moments of each and is usually beautifully dressed. Her hair is long and dark brown. Her eyes are dark brown too, with a soft and pretty form and figure. 

Personality: A very sweet girl unless she is mad or in a bad mood. Lily is sometimes strong-willed and hardheaded.