¡Únete a nosotros en ésta batalla sin cuartel!
¡Conviértete en un Warmaster y llevemos a nuestro reino a la gloria!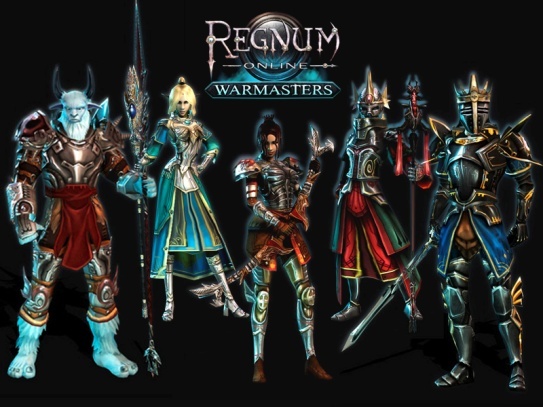 Nuestro Objetivo es ayudar a nuestro Reino y derrotar a nuestros enemigos
 Our  Objective is support our kingdom and defeat our enemies.
Si tienes ...
 
If you got ...
 
 
 
» Respeto ~ (Respect)
 
» Fuerza ~ (Strenght)

» Valor ~ (Courage) 

» Liderazgo ~ (Leadership) 

» Lealtad ~ (Loyalty)  

» Estabilidad ~ (Stability)
  
... eres uno de nosotros.
 
... you are one of us.
:: Juega limpio :: Pelea bien :: Respeta a todos :: Diviertete :: Apoya a tu reino ::
:: Play fair :: Fight well :: Respect all :: Have fun :: Support your kingdom ::