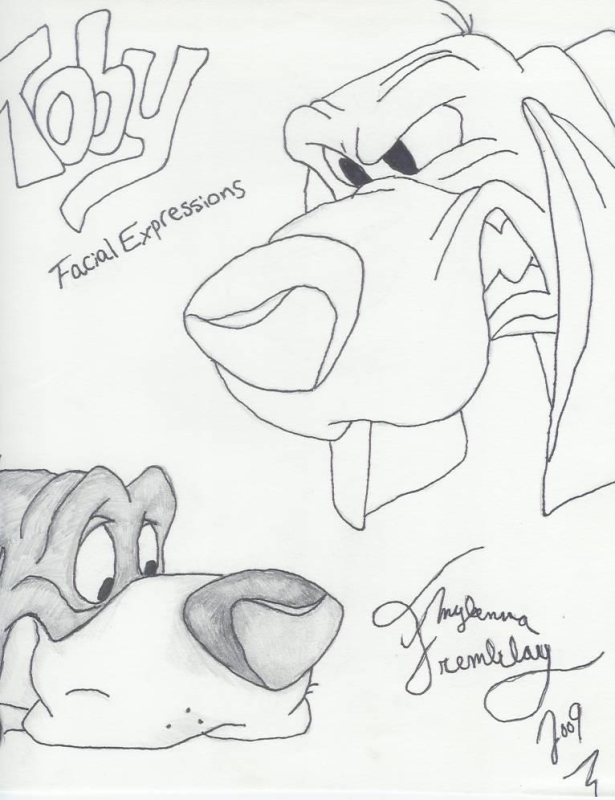 Details
Title: Toby: Facial Expressions
Artist: Mykenna Tremblay
Submitted to TGA: April 27, 2012
File Size: 578 KB
Image Size: 80.0 KB
Resolution: 766 x 996
Original viewing site: deviantART
Artist's Comments
Just like the other two. Just like the Basil one, the picture is cropped off some to fit the scanner. I own nothing.