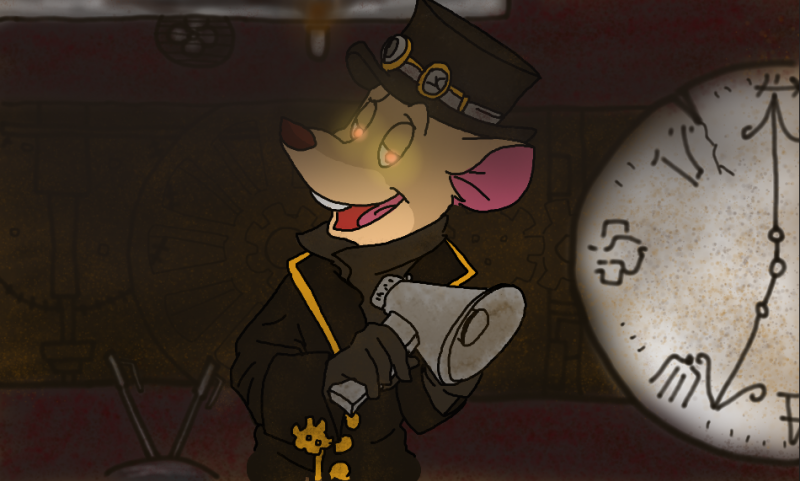 Details
Title: Steampunk Basil of Baker Street
Artist: t3f3r
Submitted to TGA: May 17, 2013
File Size: 470 KB
Image Size: 759 KB
Resolution: 950 x 572 (reduced to 800 x 481)
Original viewing site: Tumblr
Artist's Comments
Pffffffttttttt done!

This is the stages of it in process….

part 1

part 2

And yes, I thought Basil would be able to sing 'Brass Goggles' by Steam Powered Giraffe.