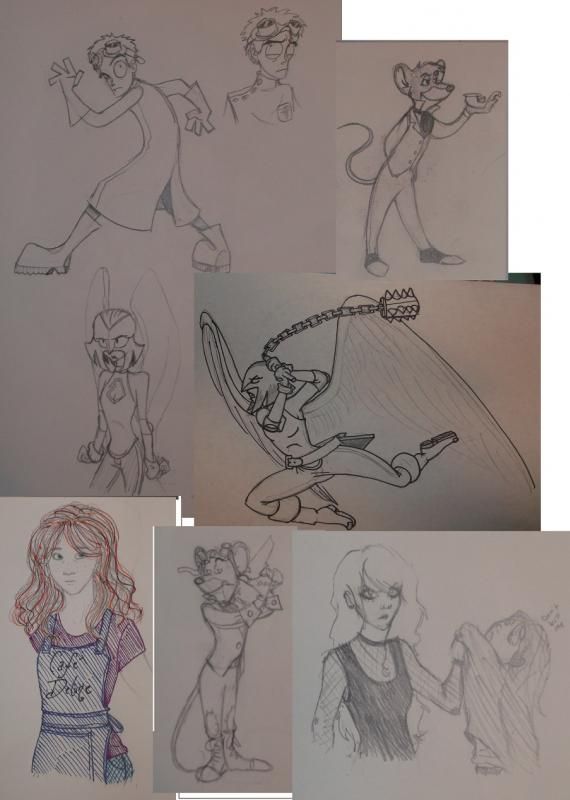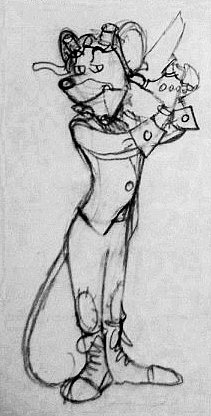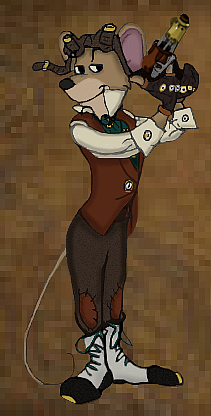 Details
Title: Steampunk Basil (from the collection of Forgotten Sketches)
Artist: Dewy6 (colored version of Steampunk Basil by Brina)
Submitted to TGA: October 4, 2013
Image Size: 332 KB File Size: 101 KB (colored: 114 KB)
Resolution: 570 x 800 (Forgotten Sketches). 211 x 416 (Steampunk Basil)
Original viewing site: deviantART
Artist's Comments
More sketches I found while cleaning my room that I like. Again, not sure if I've already uploaded some of them, but whatever.



Top left: Dr Horrible
Top right: Basil of Baker St
Middle: Lady Falcon
Bottom left: Samara (

's character)
Bottom middle: Steampunk Basil
Bottom right: Luna beating up some freshman for their lunch money (again,

's)