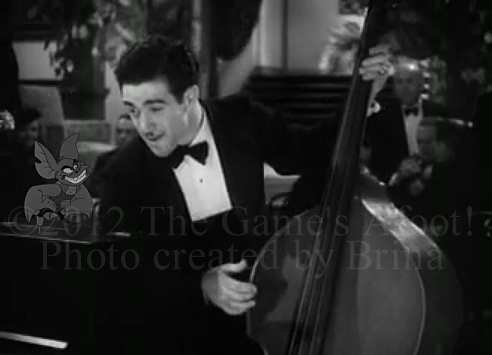 From the film, Sadie McKee (1934), courtesy of MGM



A Very Animated Fellow Candy Candido Lends Vocal Support To Some Memorable Disney Characters
July 27, 1986 | by PAUL WILLISTEIN, The Morning Call.


When you think about animated motion pictures, the first thing that comes to mind is the artistry of the drawings. You can do things with cartoon characters that you just can't do with real people. As one animator once put it, "You can't put Charlie Chaplin in a milk bottle!"


To read the rest of the article, please click the following LINK.