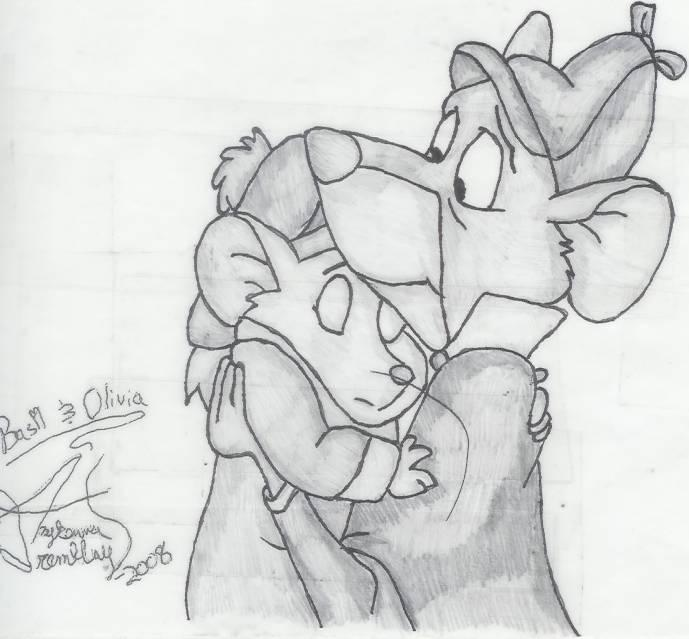 Details
Title: Basil and Olivia OLD
Artist: Mykenna Tremblay
Submitted to TGA: April 27, 2012
File Size: 359 KB
Image Size: 45.5 KB
Resolution: 689 × 639
Original viewing site: deviantART
Artist's Comments
Really old picture I did back in '08. I already have one on here that is similar to this, but I like this one better. I own nothing.