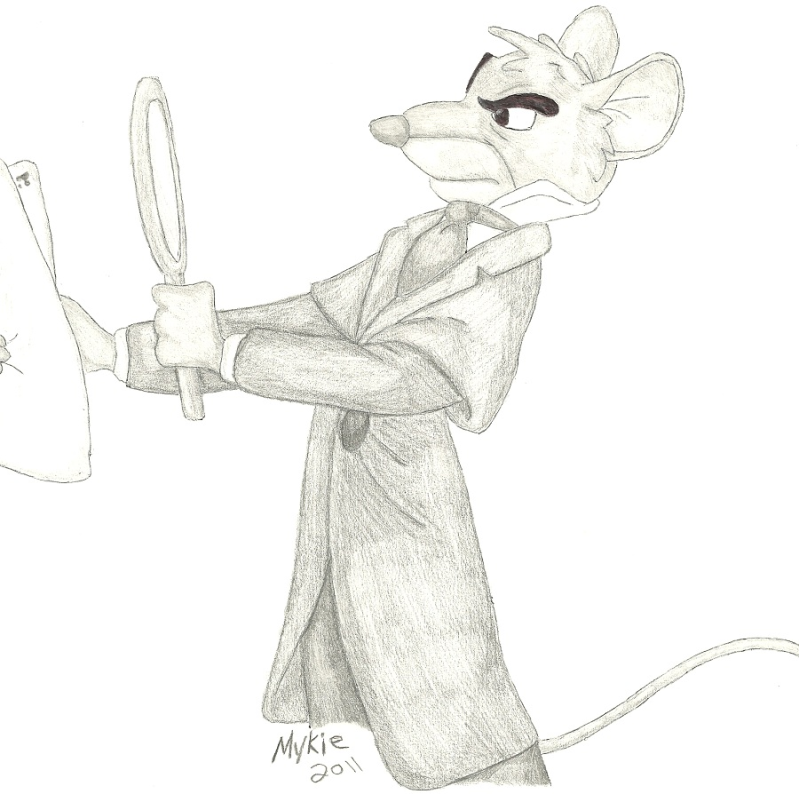 Details
Title: Basie Sculpie Sketch
Artist: Mykenna Tremblay
Submitted to TGA: May 18, 2012
File Size: 432 KB
Image Size: 170 KB
Resolution: 799 x 794
Original viewing site: deviantART
Artist's Comments
Not really much to say about it. Just..decided to take a hand at drawing my WDCC Basil sculpture...No biggy. I think it looks okay for being still life...

(c) Disney and Eve Titus

Thanks..