Sorry everyone. Thank you for supporting my site!
I have realised that having a free host is kinda the most difficult
thing in the world. Slowly, Freewebs reveals to me how many limitations
their free hosting have. I have too many problems and poor me might
have to make a new site. So now I will put my new stuff at Insim and maybe
MTS2 for the time being.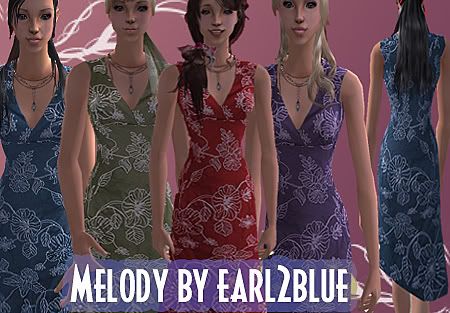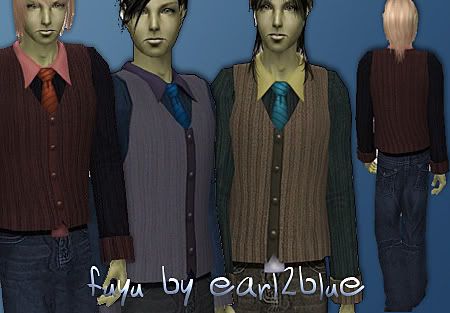 Some Guest Artist's work by Jron