| | |
| --- | --- |
| Posted by dragonflydesignsbyalisa on May 19, 2012 at 11:00 PM | |
For months now, I've had a secret.  And now I can finally tell you guys what I've been up to!
For Costume Con 30, a group of friends decided to enter the Masquerade.  I don't remember exactly how it came about, but we stumbled upon the idea of doing all eleven Doctors as Femme Victorians (some with a steampunk edge, some Lolita, whatever each of us desired.)  And then, because one of our number is not a fan of Doctor Who, she came up with the inspiration of joining us as Cindy Lou Who.  And thus a new brand of crazy was born.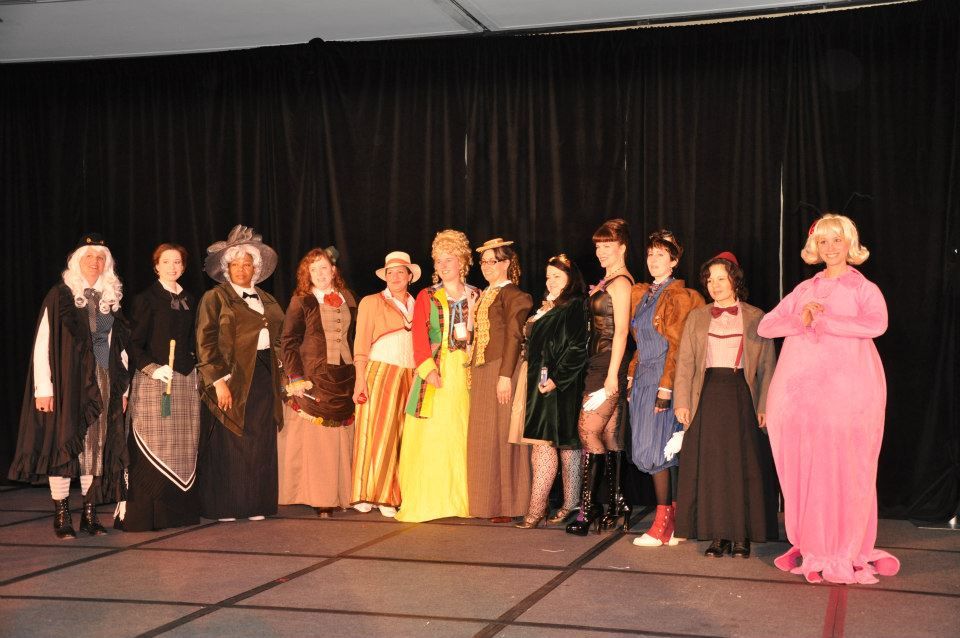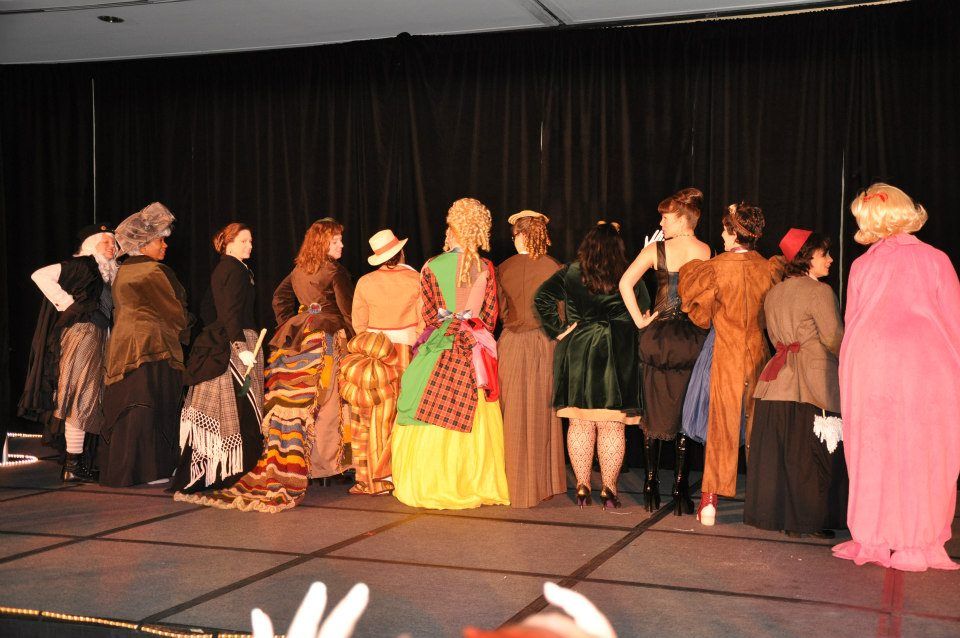 It was honestly SO MUCH FUN.  And we won Judges' Choice for Presentation!  And four of our number won workmanship awards as well.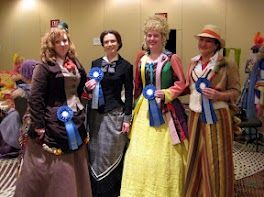 Sadly, the stress of waiting to hear if we'd won anything took its toll and we turned on one another....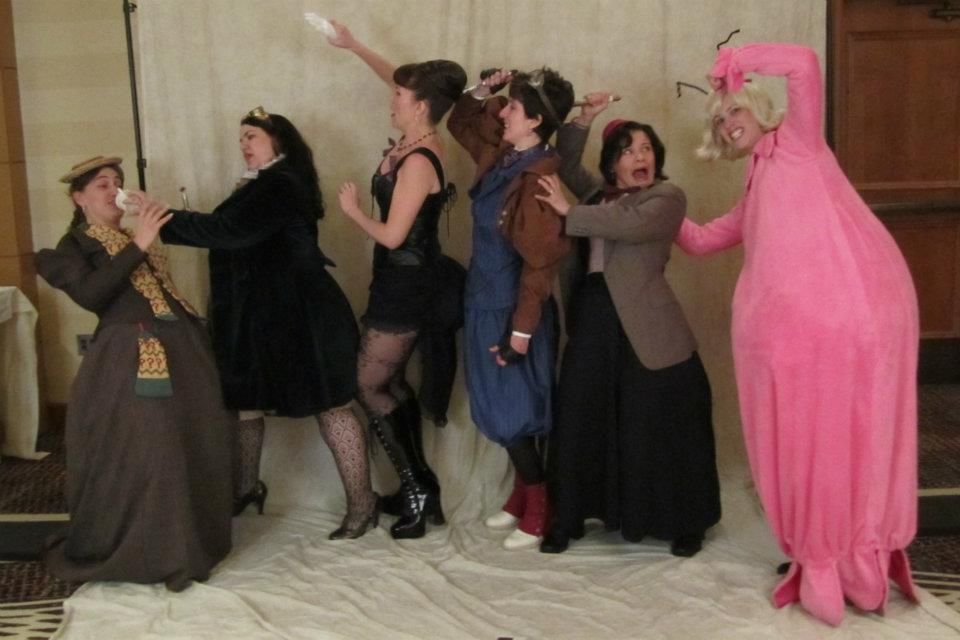 ...but in the end, it was Cindy Lou who had to die.  She can't be allowed to be the Twelfth Doctor.  She's too pink, and still not ginger.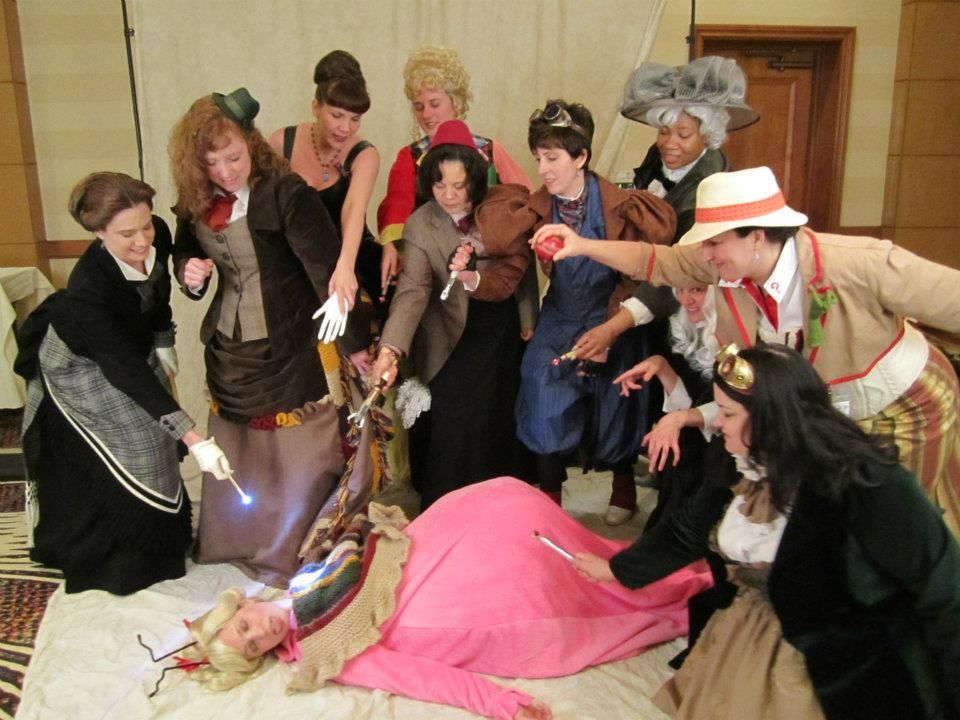 I wish I could link a video to our performance...we realized the joke was going to work when our professional photographer couldn't stop laughing long enough to take our official Con pictures...but no one's uploaded one yet that I can find.
Ladies, you are awesome, and I hope to do this again with you one day!