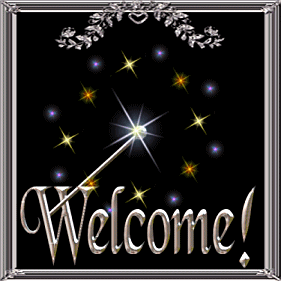 To 
 Blackstone Bunnies Rabbit Stud
&
Voodoo Magic Cavy Stud 
Breeding
Exhibiting
Boarding
Welcome! My name is Kay and I am a registered Rabbit and Cavy breeder, I am registered with and am an active member of the Rabbit Breeders Association of Tasmania,
the Northern Tasmanian Cavy Club  and am registered with the Australian National Cavy Council.
Small animal Boarding is now available.
Please have a look around my site and feel free to sign my guest book, enjoy!!