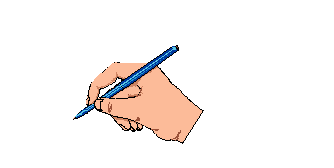 I would like to share with you a little about this beautiful country that we are lucky enough to live in.
I hope you enjoy the Photos and memories shared here.
The Golden Wattle is Australia's Floral Emblem.
\New South Wales is My Home State and the
Beautiful Waratah is our State Flower.
Please sign the Guest Book and leave some comments.
and return often
.