These are tags made by other PSP taggers using my tutorials or scrap kits.
Thank you all for taking the time to try the tuts and send me your results.
I'll try to add as many tags I can to this Gallery - remember to add your
tagger info to the tags you make and please note that I only
display tags made with artists/photographers license/copyright or courtesy of info on them xx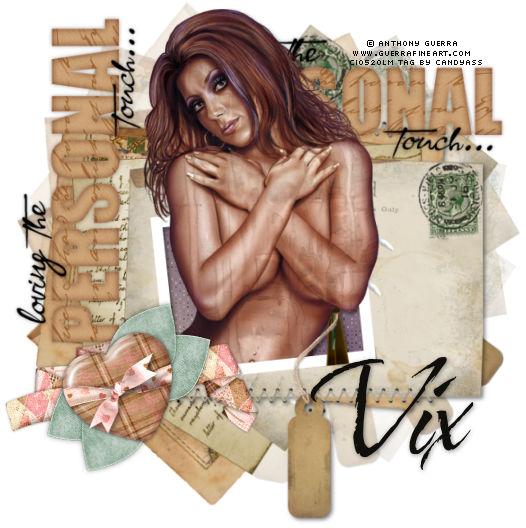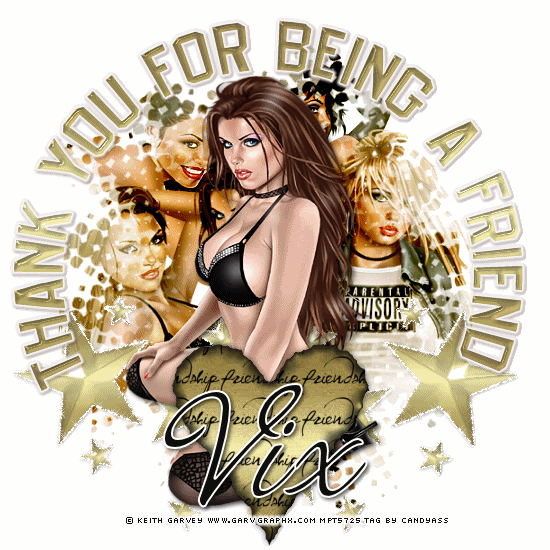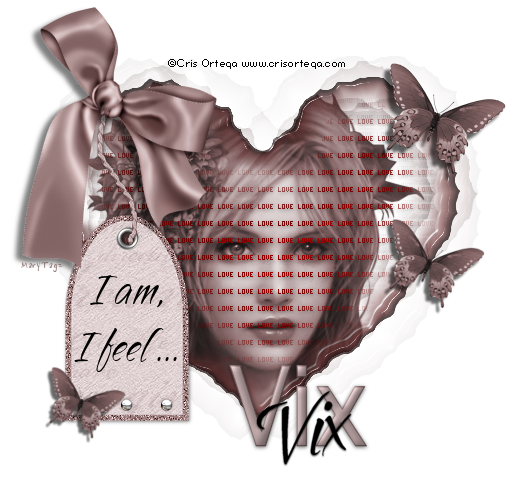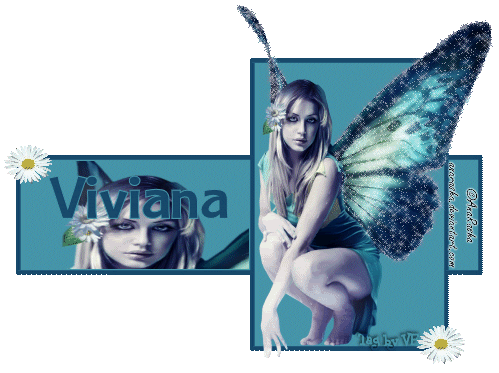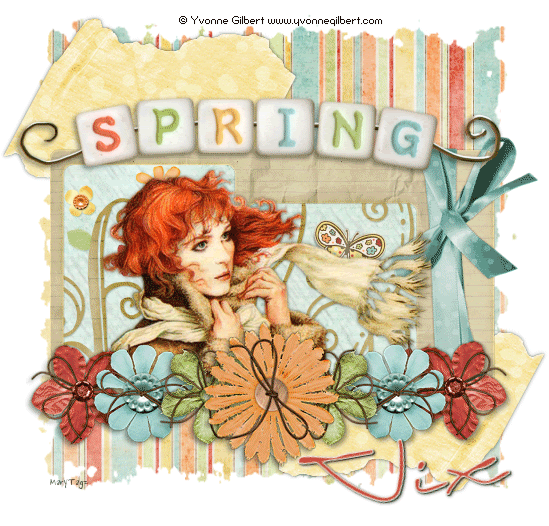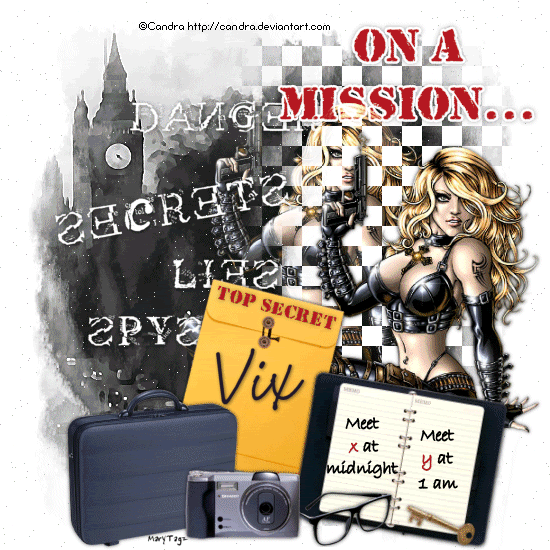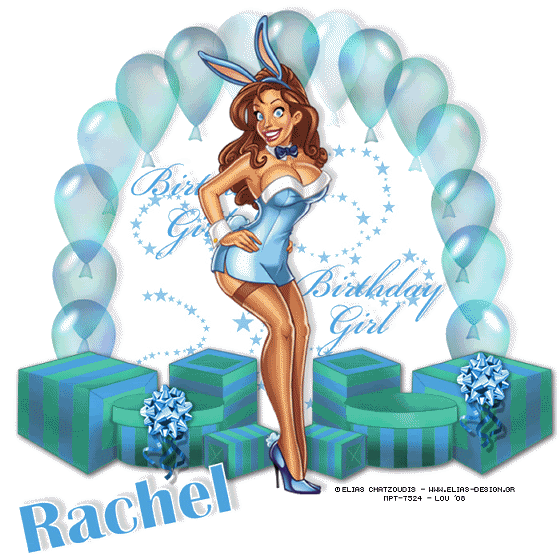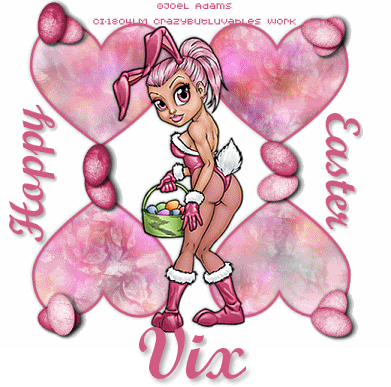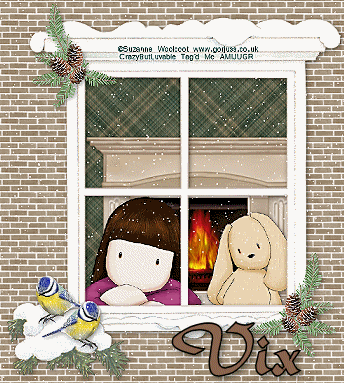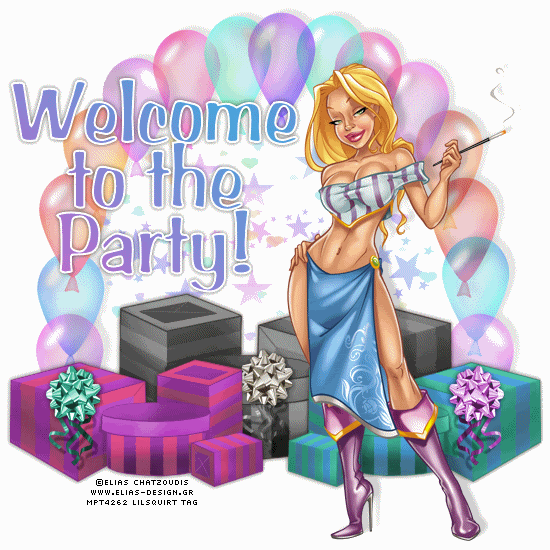 _________________________
Would you like to send me your tag result to go on here?
I'd love to see your work and add it to my Gallery.
Please note that I only add tags to the Gallery that have appropriate info displayed.
FTU artists - artists copyright and website info.
PTU artists - copyright and your license number info.
Photographs - either stock site courtesy info or your own if you took it lol!
Send your tags with your taggers name to vixpsp using googlemail.com
(don't want to be auto spammed so this is why I've put my email in two chunks lol!)