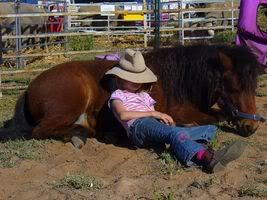 SHANJAY PONY STUD began with our first two shetlands FLASH bought at the Gracemere Shetlands Sales from MINI HAVEN stud and MAJOR D FLICKER also bought at the same sales from SCOTCHALOT STUD . Flash a chestnut gelding and Flicker a grey mare were our introduction to the shetland world and we have never looked back.
2006 saw the real start of our Stud with the purchase of the stunning Kanimbla Silver Monarch and several Mares from Kanimbla Stud in Victoria.
In 2009 we added Welsh ponies to our stud. We have the lovely Welsh B stallion, Richdale Redwood, the very beautiful Welsh B mare Bellbrae Lyric, as well as Welsh A mares, Tarragon Park Pricilla, Flowerdale Sequin, Bamborough Parasol and Osory Zena.
We aim to breed up to height ponies of colour with impecable manners and conformation