HOME
WE ARE A SMALL KENNEL IN CENTRAL LOUISIANA, WE ARE TRYING TO PRESERVE THE REAL BULLDOG. WE ARE BREEDING TRUE BULLDOGS OUT OF THE SKULL/FRISCO LINES. WE DON'T BREED FOR PRETTYNESS AND WE DON'T HAVE ANY BLUES SO DON'T ASK. WE WILL HAVE PUPPIES AVAILABLE TO THE PUBLIC EVERY ONCE IN A WHILE. SO CHECK BACK OCCASIONALY. I WOULD ALSO LIKE TO GIVE SPECIAL THANKS TO FLOYD BOUDREAUX' AND TOM GARNER FOR THE WORK THEY HAVE PUT INTO THESE DOGS, THERE'S NO TELLING WERE WE WOULD BE OR HAVE IF IT WASN'T FOR THEM.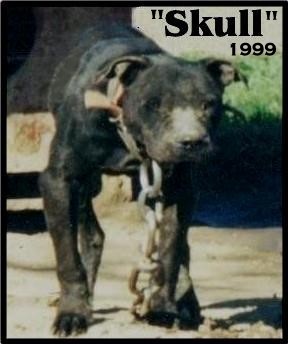 X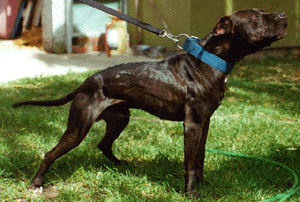 EMAIL OR CALL ANYTIME AT JDAWG1178@AOL.COM or 318-623-6398.
NO DOGS BRED OR SOLD INTENDED FOR ANY ILLEGAL USE OR PURPOSES.