AHH!!! TWILIGHT POSTER!! ITS OFFICIAL!!! AHH!! Just had to annoucne that :] okay the cast is...
(This is the only people who mattered, really. Jacob doesn't matter, but he does later, so...)
(I added thing's to help you understand some stuff...)
Robert Pattison is Edward Cullen
Kristen Stewart is Isabella Swan (call her Bella)
Billy Burke is Charlie Swan
Ashley Greene is Alice Cullen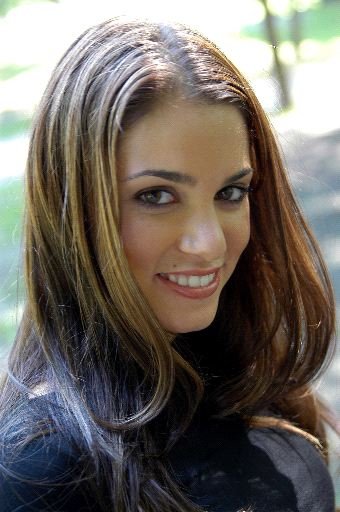 Nikki Reed is Rosaile Cullen--she need's blonde hair, but that's her...
Jackson Rathbone is Jasper Cullen--same as Nikki, need's blonde.
Kellan Lutz is Emmett Cullen
Peter Facinelli is Calisle Cullen--ugh, are all the supposedly blonde characters brunnetts? Oh, my bad, he has black hair. Big woop.
Elizabeth Reaser is Esme Cullen
Taylor Lautner is Jacob Black (bobo-retard. geuss who I'm rooting for?)
Sarah Clarke is Renee Swan (whats her new last name?)
Cam Gigandet is James
Edi Gathegi is Laurent
Rachelle Lefevre is Victoria