DINESH R MAKWANA believes in entirely spontaneous writing, entirely natural writing and most emphatically; entirely original writing. All his work is really that breathtakingly natural, original and spontaneous. With his vast mastery in many fields and including significant research in magnificent settings of Bermuda, you will find Dinesh's work probably the most absorbing, dynamic and outstanding of his generation.
When Dinesh R Makwana recites his poems in his magnificent attire, so smart and so dashing, there is an air of awe, of achievement and every dinner spoon stops. He is genuinely gifted and the poems are remarkably deep and meaningful.
If you want framed poems as that special lifelong gift to treasure and from his ever growing collection or a very special one off poem written uniquely all for you, Dinesh R Makwana will do it for you so long as the content and material is censored and devoid of any controversial material. Dinesh R Makwana also attends after dinner speeches, special events and birthdays and anniversaries or even that special occasion get together where couples hold hands and listen to the glorious recite and recite of excellence. It's all possible with Dinesh R Makwana. Every poem is unique in its exceptional quality, written with a Mosaic in the background, coveting, contrasting, realising, enduring times, events, feelings and many aspects of all our beings.
He is available for both Corporate and Private functions and his no nonsense and charm is just about the best there is. Corporate clients benefit from specially written material for their company visions and strengths and to augment any special event or occasion.
When you meet the man himself, Dinesh R Makwana is even more emphatic, a superstar of poetry we all wished was here a long time ago. There is a website at WWW.POETICS.WEBS.COM too. This website includes selective music and beautiful photography.
To contact Dinesh R Makwana, simply access the Contact section and do not wait, he really is the best there is.
If you want to find out more about Dinesh R Makwana's Interests and Current Assignments, please write to him at d_r_makwana@bsdmail.com and if you want a signed response, please include your address details and preferably a SAE. We thank you for all your support.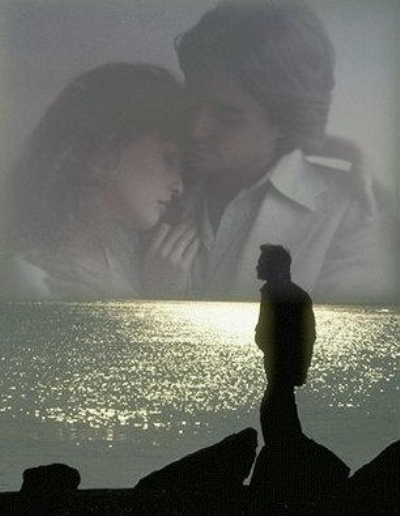 CONNECT ON TWITTER @DINESHRMAKWANA
LEGAL WARNING
All of Dinesh R Makwana's work is and has been covered by thorough legal Patent and Copyright Protection under any governing jurisdiction worldwide. Any false claims of any description will be prosecuted in Criminal and Civil Courts and as dictated and could result in serious financial damages in favour of Dinesh R Makwana. Any unauthorised publication without prior approval of Dinesh R Makwana is strictly forbidden. For details of immediate Legal Counsel representation and our case filing in the governing Courts, you are asked to contact Dinesh R Makwana directly.
Protected by the Copyright Designs and Patents Act (CPDA) 1988
<a href="http://www.linksmanagement.com">Contextual Links</a>