Welcome to my home page! I am an avid crochet artist and designer.
Learn to crochet on my YouTube channel:http://www.youtube.com/user/Bethintx1
Here are some Free Crochet Patterns of some of my designs.
To see some of my work, please visit my Photo gallery.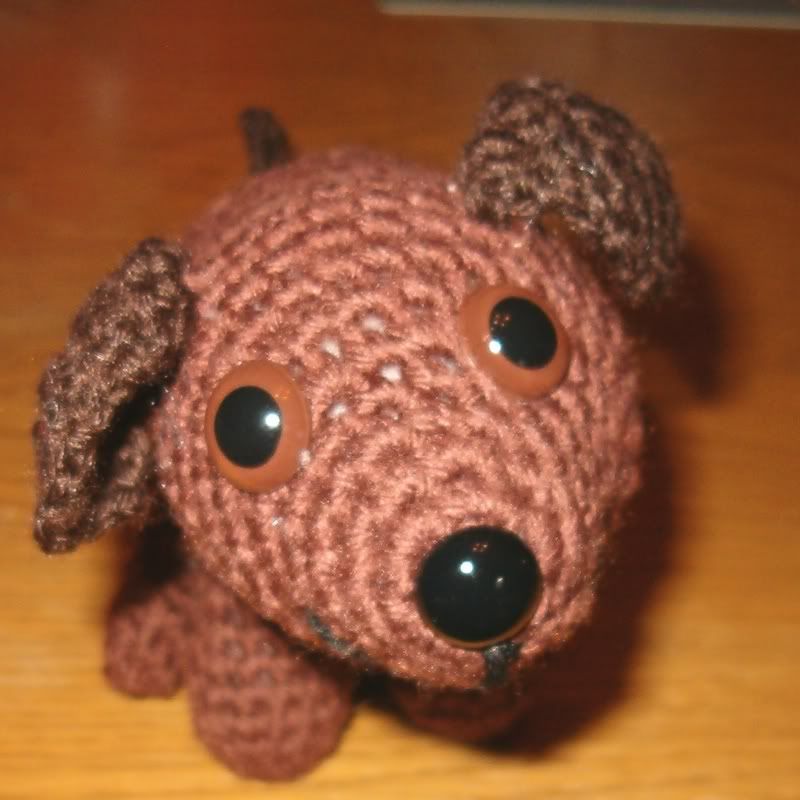 Please note that building a website is an on-going process. Many pages are still unfinished.    Please contact me through You Tube or Ravelry if you find mistakes or have a suggestion or a question.